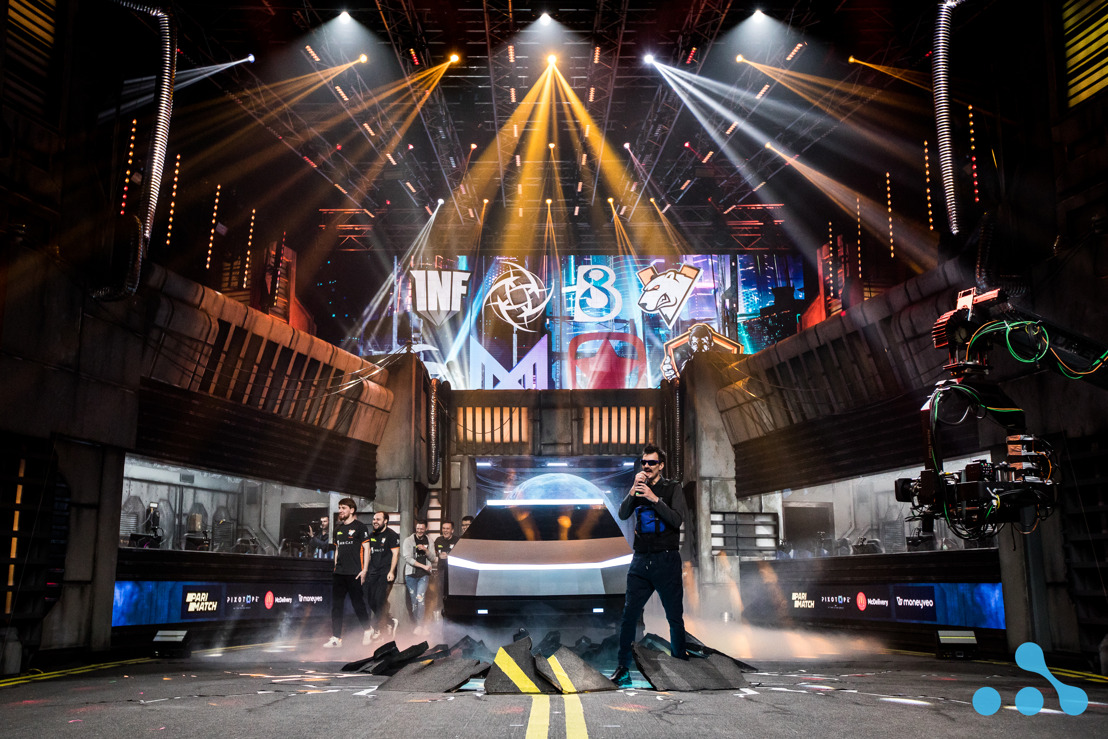 WePlay! Mad Moon Day 4 Results
Only three teams remain in the tournament
WePlay! Dota 2 Tug of War: Mad Moon with a prize pool of $300,000 is taking place on February 19–23, 2020.
We are excited to announce the results of the third day.
Team Nigma (2) vs. (1) Aggressive Mode
(Team Nigma moves to the Lower Bracket Semifinals, Aggressive Mode is eliminated)
Gambit Esports (0) vs. (2) Team Nigma
(Gambit Esports is eliminated, Team Nigma goes to Lower Bracket Finals)
Virtus.pro (0) vs. (2) Team Secret
(Virtus.pro moves to the Lower Bracket Finals, Team Secret moves to the Grand Finals)
Find more WePlay! Mad Moon photos here.
The teams will fight in front of a live audience at concert hall VDNG (9th pavilion). Tickets are available for free on the tournament page.
Learn more about the event on weplay.tv and our social media: Reddit, Instagram, and Twitter.
_____________________________________________________________________________________
#MadMoon, #WePlayDota2
Source: WePlay! Esports Press Office
Date: 02.22.2020
Contact information for media outlets:
press@weplay.tv
press.weplay.tv