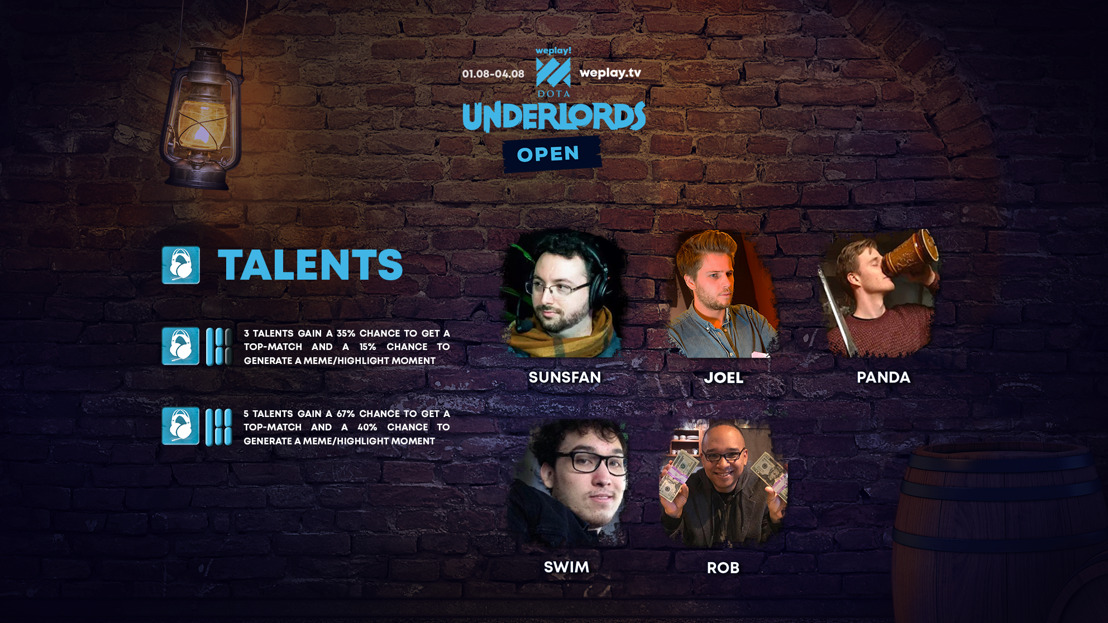 WePlay! Dota Underlords Open — English casters are announced
WePlay! Esports reveals the names of on-air talent for the upcoming Dota Underlords tournament.
The broadcast lineup has been revealed for WePlay! Dota Underlords Open. The tournament organizer has brought together a wealth of talent with Robert "RobAJG" Gonzales holding down the studio as host, and four great casters — Shannon "SUNSfan" Scotten, Sean "swim" Huguenard, David "ImpetuousPanda" Nolskog, and Joel Larsson.
Robert "RobAJG" Gonzales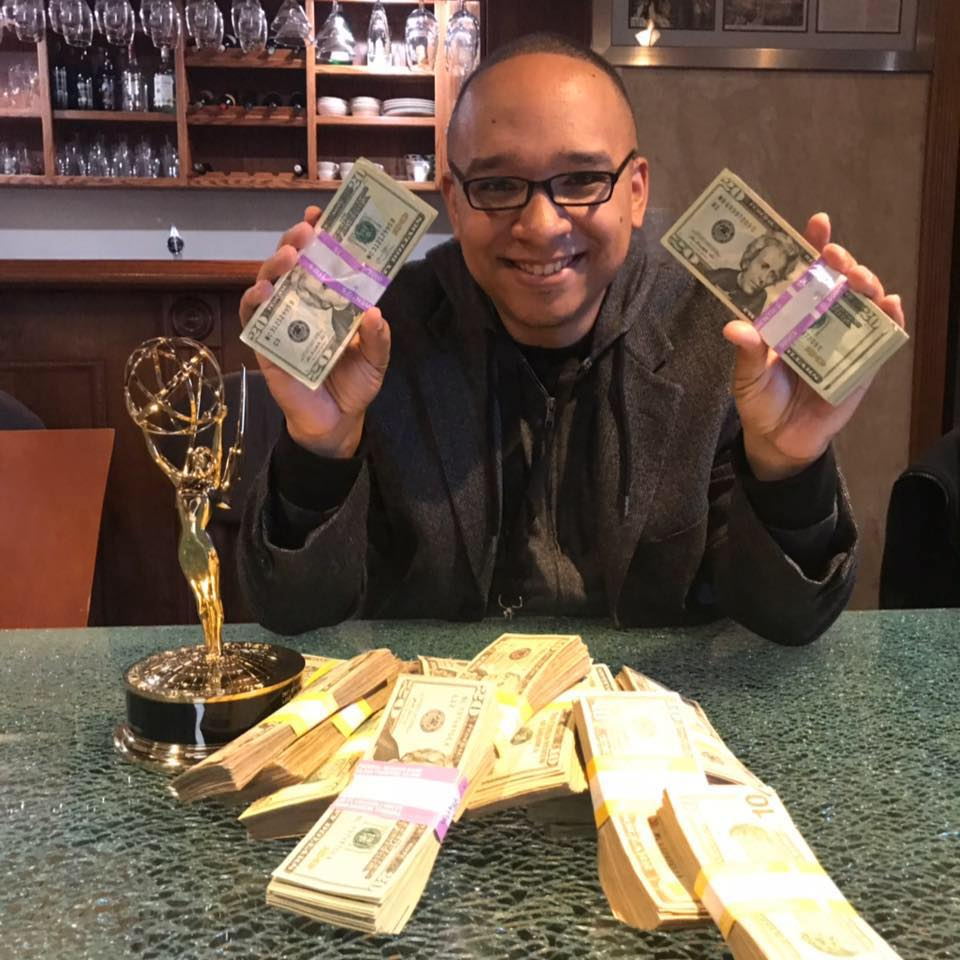 The Host. RobAJG is a real pro, he has commentated dozens of undercover fights, including Dota, Call of Duty, PUBG and other games. RobAJG does host huge events besides commentating. He's also a content producer for Team Liquid. Rob Gonzales knows how to keep the audience interested — and he's a fan of Dota Underlords. Rob's Twitter, Facebook and Twitch links.
Shannon "SUNSfan" Scotten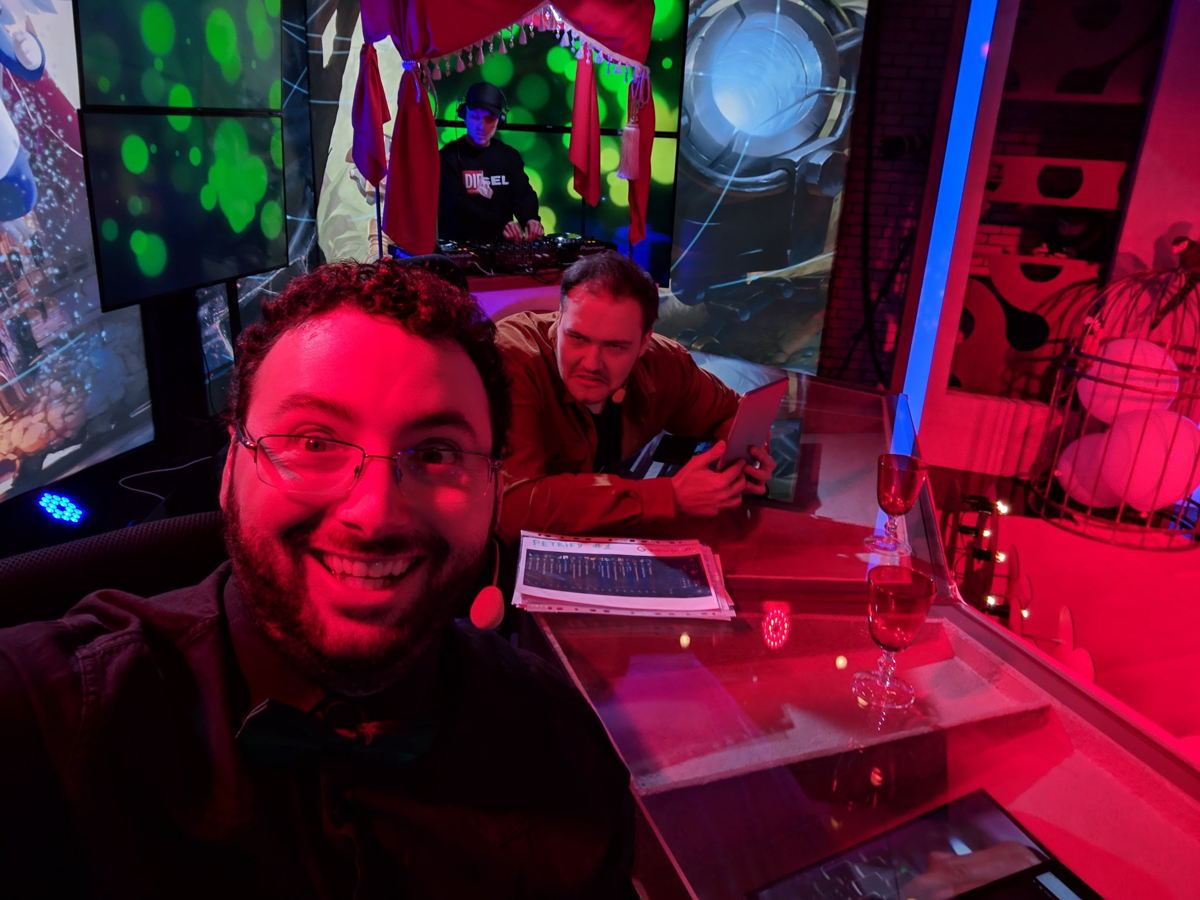 He knows Dota, Artifact, Hearthstone, Apex and more. His group created DotaCinema, he commentated TI4 and now he's here to cast WePlay! Dota Underlords Open. SUNSfan's Twitter and Twitch links.
Sean "swim" Huguenard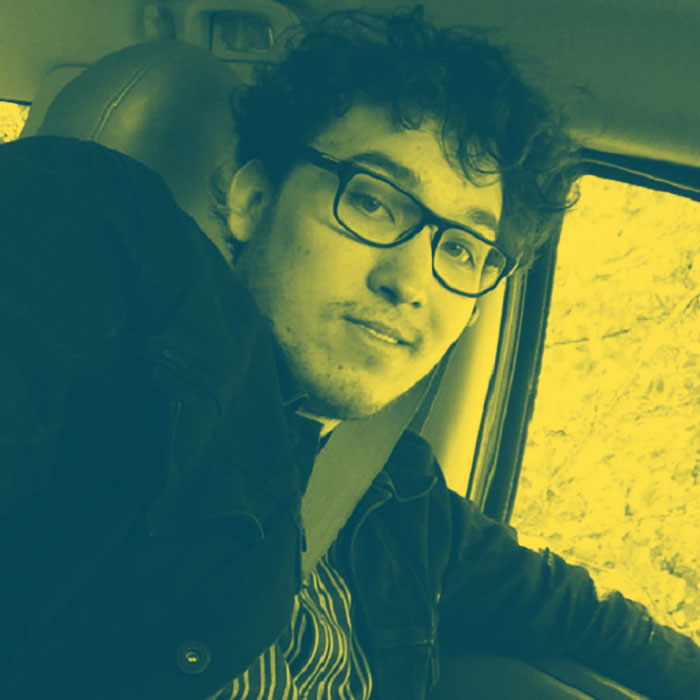 Sean is the mastermind of his gang. He knows how to make cards win you games, as swim spent a hell lot of time in Artifact and Gwent. He participated in WePlay! Artifact: Agility tournament and the time has come for him to become a caster again in WePlay! Dota Underlords Open. Swim's Twitch, Youtube and Twitter links.
David "ImpetuousPanda" Nolskog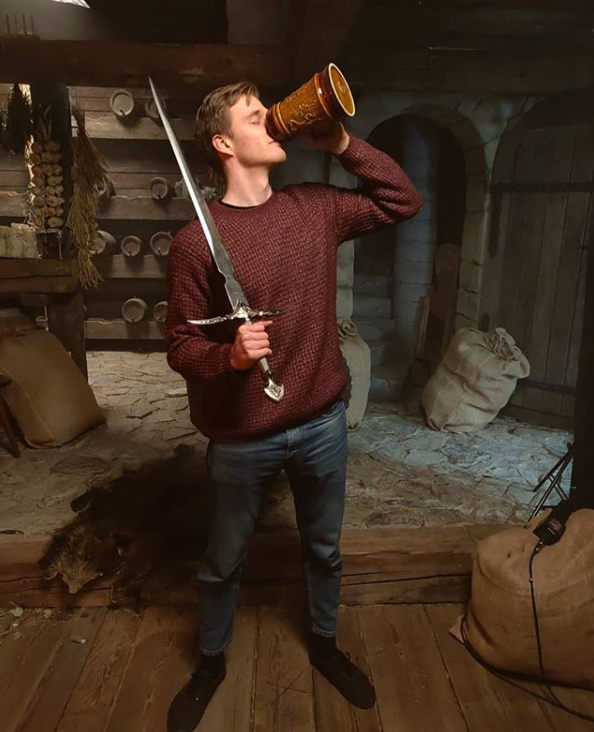 David's success at Gwent and CoD shows his wide experience and skills, his voice and casting charisma will keep audience's attention. ImpetuousPanda's Twitch, Twitter and Instagram links.
Joel Larsson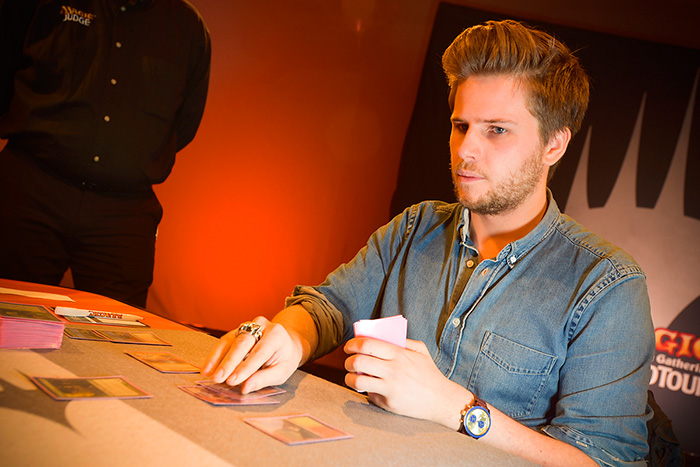 Joel's Magic: The Gathering past tells us of a tactical-mind, but he also is a great analyst. He recently started playing Dota Underlords and Teamfight Tactics, but we all know what's best of these two. Say "Hi" to Joel on Twitter.
Registration for the tournament is open till July 24th, 2019. Open qualifications dates: July 24st — 28st, 2019. Main stage: August 1st — August 4th, 2019. All the battles will take place online. Watch them on WePlay! official Twitch channel.
More details of WePlay! Dota Underlords Open tournament are available at WePlay! website.
---
#WePlay #WePlayDotaUnderlords
Source: WePlay! Esports Press Office
---
Media contact information:
Press inquiries: press@weplay.tv
Press Room: press.weplay.tv
---
More about WePlay! Esports
WePlay! Esports is an esportainment company that combines the best practices of the esports and entertainment fields.
Since 2012, the WePlay! Esports brand has been well-known for high quality organizing and broadcasting withs in the onlineesports tournaments and LAN finals. This includes tier 1, tier 2, and tier 3 professional teams from the in-house studio to their ownTwitch channel. In addition, to the creation and distribution of the esports content to their own media WePlay! Esports, the area of WePlay! Esports expertise lies in competitive gaming services, brands' integration into esports, and media rights sales.
By harnessing what the public is most passionate about – esports and entertainment – the company embraces the opportunitiesand challenges in esports that empower businesses. They thereby evolve with this valuable global audience in our modern media environment.
The WePlay! Esports mission is to develop the esports industry as a mix of esports and entertainment.
Our partners are:
Teams: OG, Natus Vincere, Alliance, Ninjas in Pajamas, Newbee, Team Vitality, FURIA Esports, AVANGAR, HellRaisers, OpTic Gaming, etc.

Talents: Darick CHARM3R Oswalt, Shannon SUNSfan Scotten, David Impetuous Panda Nolskog, Jacob SirActionSlacks Kannen, Owen ODPixel Davies, Jorien Sheever van der Heijden, Nick BreakyCPK Caras, Kevin Purge Godec, Alexey yXo Maletskiy, Yuriy Strike Tereshenko, Aleksander Enkanis Polishuk, Yaroslav Tekcac Petrushin, Anton 4liver Pavlov, etc.
Media | LinkedIn | Facebook | Instagram | Twitch | Twitter | YouTube | VK