The Ultimate Boxing Night has erased the line between sports and esports
Boxers from Ukraine, Great Britain, Hungary, Croatia, Georgia, and Belarus have faced each other during the Ultimate Boxing Night matches.
On April 10, a night of ranked boxing matches was held in Kyiv, with athletes from six European countries participating. The organizers are esports media holding company WePlay Esports, represented by Managing Partners Oleg Krot and Yura Lazebnikov, and USYK-17 PROMOTIONS represented by the cruiserweight boxing champion Oleksandr Usyk.
Ultimate Boxing Night. Photos: WePlay Esports
It was broadcast on the official WePlay Ultimate Fighting League Twitch channel, the XSPORT TV channel, and the YouTube channel USYK17.
The Ultimate Boxing Night featured eight ranked fights:
Swing Bout
1. Andrii Rudenko (Ukraine) vs. Serhii Huk (Ukraine). 4 rounds, super featherweight — Serhii Huk defeated Andrii Rudenko by knockout in round 2.
2. Alexander Benidze (Ukraine) vs. Myroslav Ishchenko (Ukraine). 4 rounds, super welterweight — Myroslav Ishchenko defeated Alexander Benidze by unanimous decision.
3. Paata Aduashvili (Georgia) vs. Robert Marton (Ukraine). 4 rounds, super heavyweight — Robert Marton defeated Paata Aduashvili by unanimous decision.
4. Bohdan Harkavyi (Ukraine) vs. Zak Chelli (United Kingdom). 6 rounds, light heavyweight — Zak Chelli defeated Bohdan Harkavyi by technical knockout in round 3.
5. Nadzir Bakshiyev (Belarus) vs. Sean Fennell (United Kingdom). 6 rounds, lightweight — Nadzir Bakshiyev defeated Sean Fennell by split decision.
First Co-main Fight
6. Attila Koros (Hungary) vs. Daniel Lapin (Ukraine), 6 rounds, light heavyweight category — Daniel Lapin defeated Attila Koros by unanimous decision.
Second Co-main Fight
7. Petar Mrvalj (Croatia) vs. Tsotne Rogava (Ukraine), 4 rounds, heavyweight category — Tsotne Rogava knocked out Petar Mrvalj in round 1.
First Main Fight
8. Ivan Murashkin (Belarus) vs. Ramil Hajiyev (Ukraine), 8 rounds, super middleweight category — Ramil Hajiyev defeated Ivan Murashkin by unanimous decision.
The matches were broadcast from the WePlay Esports Arena Kyiv, the first arena of the WePlay Esports media holding company. It is usually used for filming esports events, but on April 10, it hosted real-life rather than virtual fighters for the first time. Thanks to its modular design, the arena was quickly transformed to accommodate the new format.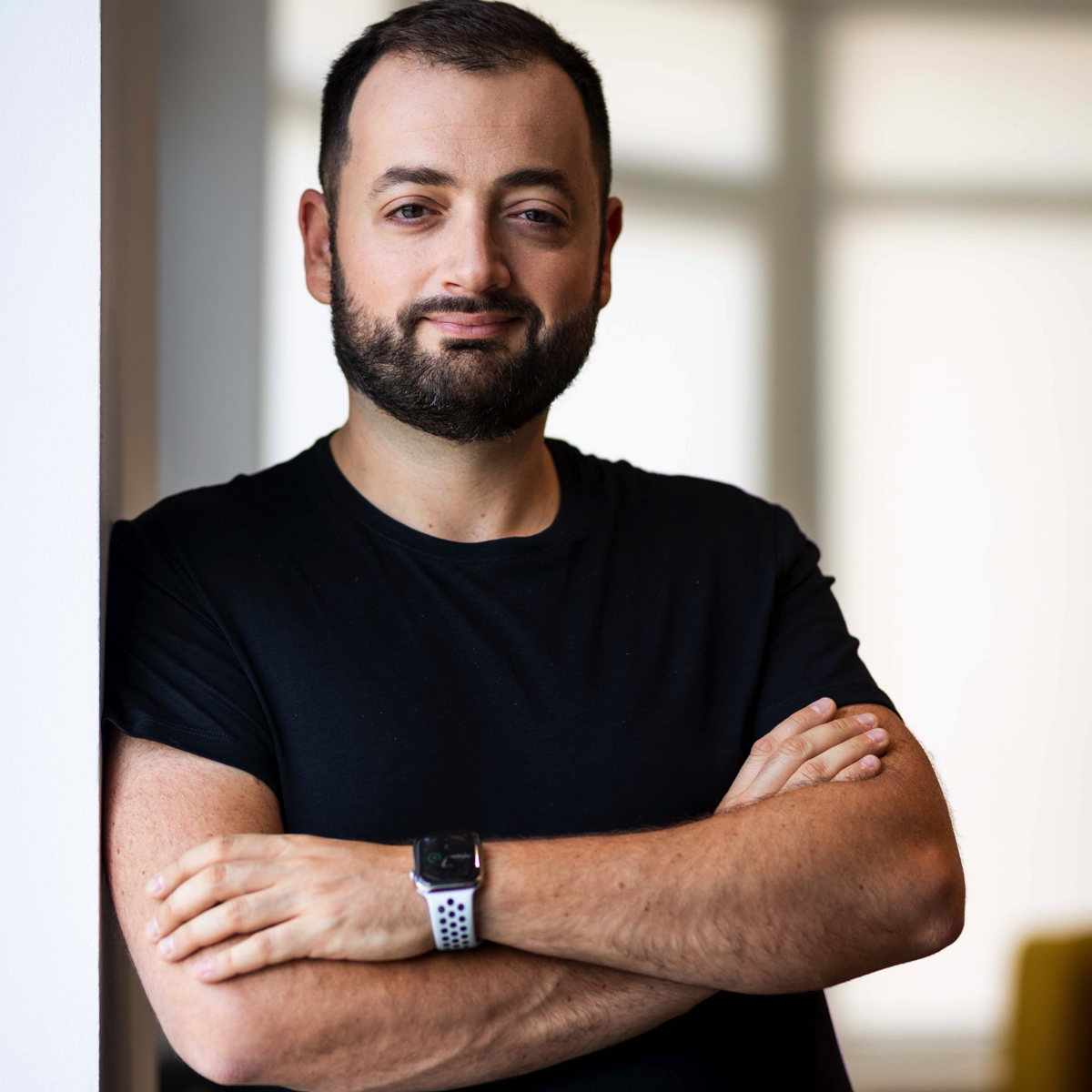 "We have held the event with all the pandemic-related precautions in place. The fighters, their teams, and the arena staff involved in organizing and broadcasting the event were all tested for COVID-19. The evening was held without an offline audience — but the online viewers were able to appreciate the full potential of the show at the intersection of traditional sports and esports," says Yura Lazebnikov, managing partner of WePlay Esports.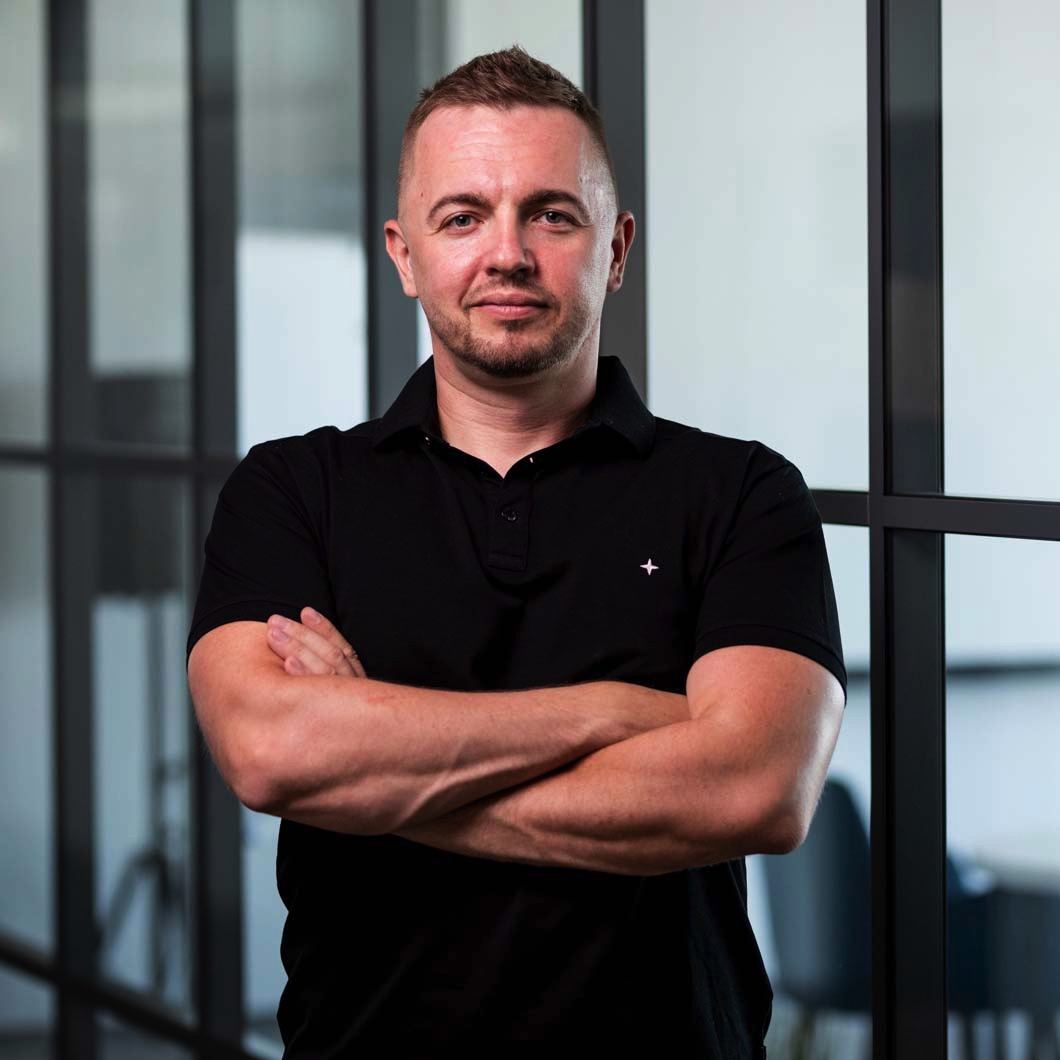 "The fights were broadcast from the high-tech WePlay Esports Arena Kyiv. We regularly hold esports tournaments with AR shows here, but we have easily adapted the venue to host physical matches. This is a completely new format for boxing, and we are all thrilled to be opening a new chapter in sports history," says Oleg Krot, managing partner of WePlay Esports.
"The combined efforts of the USYK-17 PROMOTIONS and WePlay Esports teams helped create an event that fans of both boxing and esports have had the opportunity to enjoy. Nights like the Ultimate Boxing Night prove that classic sports and esports can coexist and even reinforce each other," says Oleksandr Usyk, world cruiserweight boxing champion.
Find photos from Ultimate Boxing Night here (credits: WePlay Esports).
Global sports streaming platform DAZN is the official broadcaster of the WePlay Ultimate Fighting League.
---
#weplay #esports #usyk17promotions #weplayufl #wufls1
Source: WePlay Esports Press Office
Date: 04.10.2021
Contact information for media outlets:
press@weplay.tv
press.weplay.tv