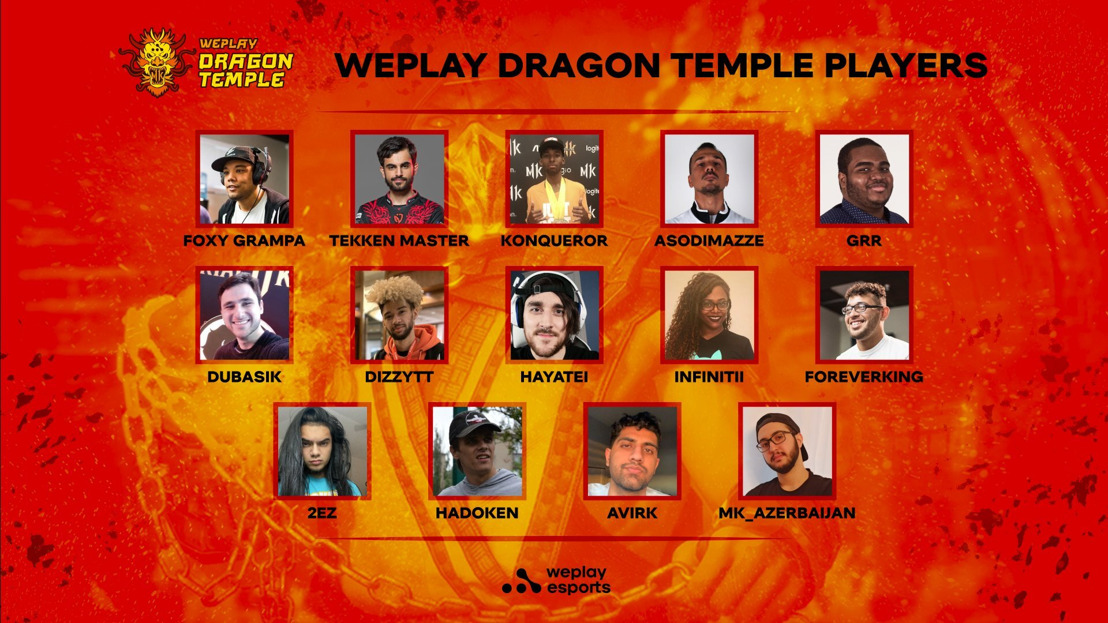 Meet the WePlay Dragon Temple Competitors
From the flames emerge the hero fighters
Since the announcement of WePlay Dragon Temple, fans have been asking, "who are the players?" Now is the time to unveil the answer.
Meet all the competitors          
Infinitii

Foxy Grampa        

Tekken Master        

Konqueror          

Asodimazze          

Grr          

dubasik          

Hadoken        

MK_Azerbaijan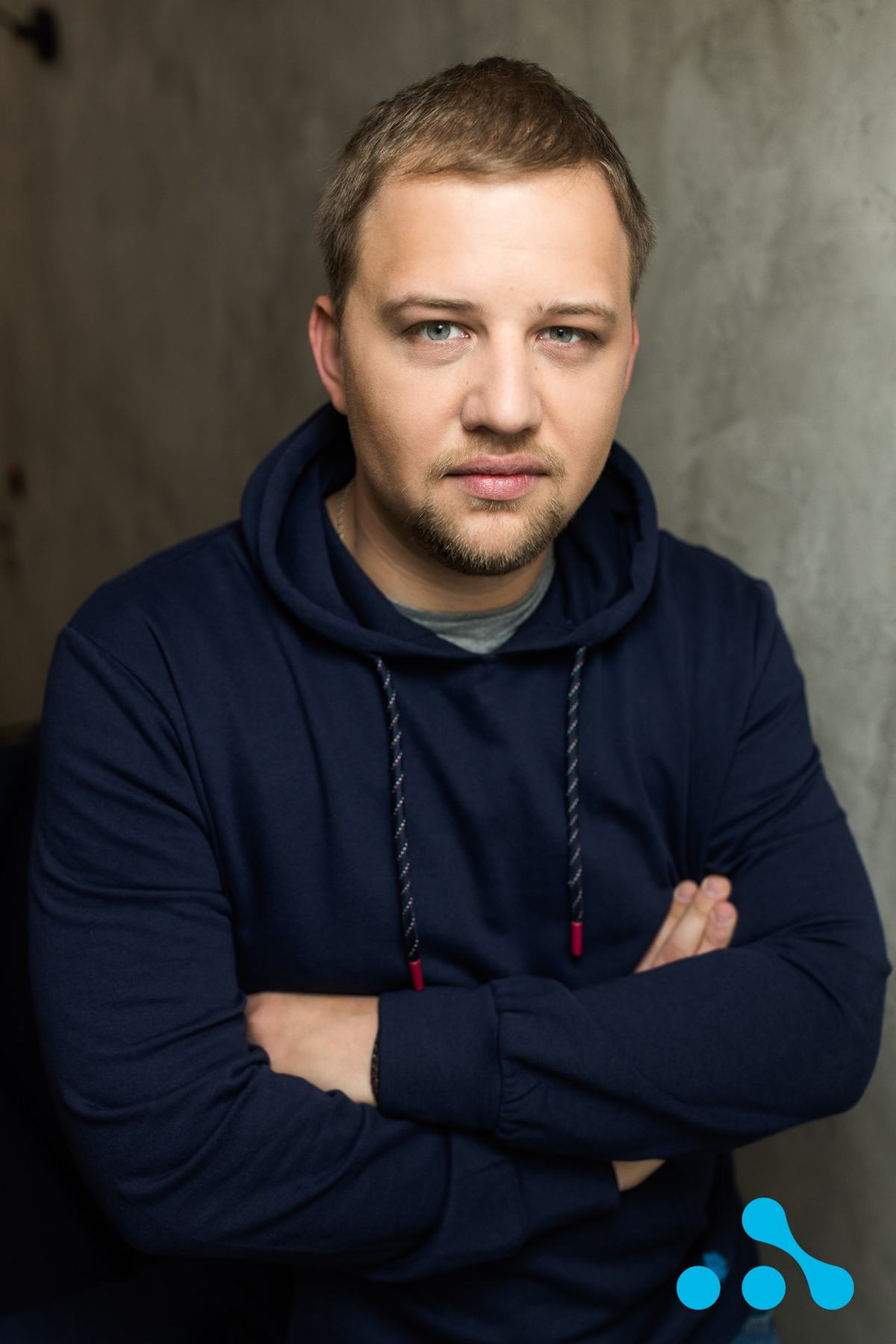 "We scoured the globe for the best Mortal Kombat 11 players that would be willing to put on a real show. Their determination to become the best rivals ignites the Dragon Temple."
- says Eugene "Hitras" Shepelev, Lead Esports Manager at WePlay Esports.
WePlay Dragon Temple is an invitational Mortal Kombat 11 tournament with professional players. The event kicks off with a round-robin group stage (all sets are best-of-3) with four winners of two groups advancing to a double-elimination bracket (all sets are best-of-5) to decide the winner.
---
#weplay #esports #weplayMK11 #weplayTemple
For further announcements about the participants and commentators of WePlay Dragon Temple follow WePlay.tv and social media: Twitter, Instagram, and Reddit. Watch the event on the dedicated Twitch channel.
Source: WePlay Esports Press Office
Date: 12.04.2020
Contact information for media outlets: