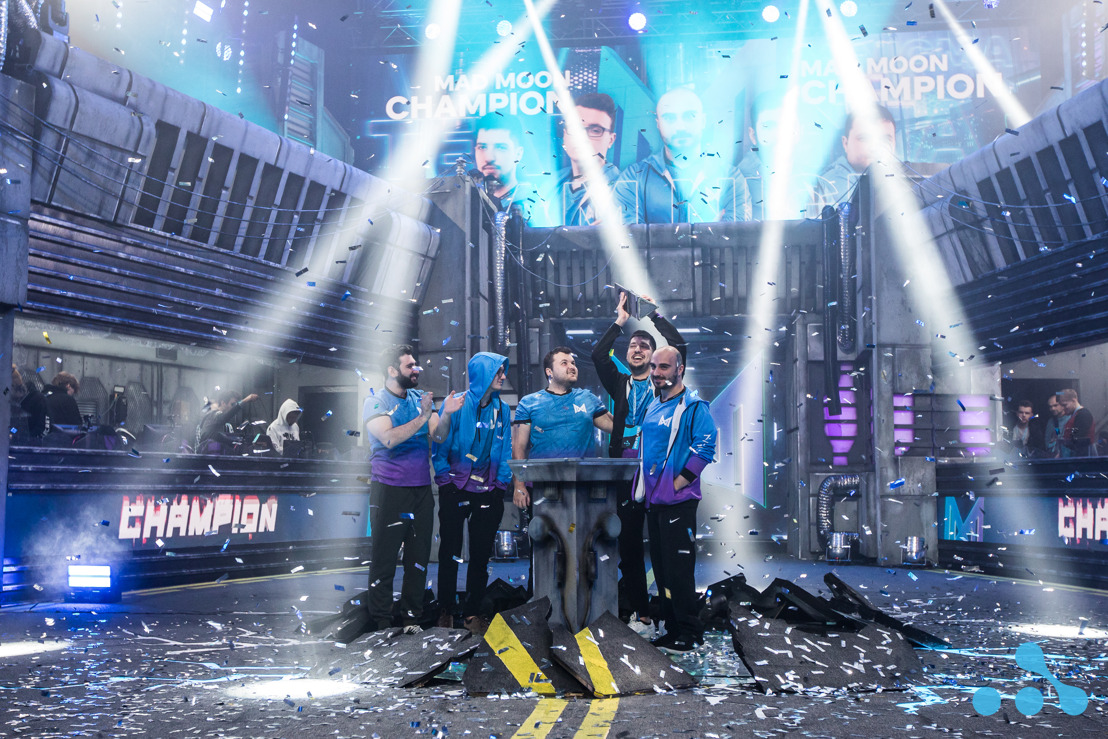 Kyiv hosted an international esports tournament: WePlay! Mad Moon
The event prize pool was $300,000.
On Feb. 19-23 the Ukrainian capital hosted an international esports tournament WePlay! Dota 2 Tug of War: Mad Moon with a $300,000 prize pool. The event included players from Sweden, Poland, Jordan, Germany, Serbia, Argentina, Peru, and other countries.
Between Feb. 20 and 23, the players competed in front of a live audience at Kyiv concert-hall VDNG (pavilion #9). The residents and guests of the city had an opportunity to attend the event for free and meet esports legends such as Danil "Dendi" Ishutin, Clement "Puppey" Ivanov, Kuro "KuroKy" Salehi Takhasomi, and many others.
At the venue, WePlay! Esports and the event partners provided various activities. For example, the visitors could participate in amateur tournaments and win prizes at the WePlay! Tournament Platform stand. After their matches, the professional teams participated in autograph signing sessions.
Now that the tournament has ended, the WePlay! Esports team has received a plethora of positive feedback about the show component of the event. From SFM-clips, augmented reality, music performances, and the atmosphere of cyberpunk, the viewers were delighted by what they saw on live streams and on the stage. The approach to organizing esports events where competitive matches are a part of a show is something we call esportainment.
"Each tournament is another challenge on the quest for our goal — organizing the most popular esports shows in the world. We thrive not only to live up to the expectations of our audience but also to exceed them. WePlay! Mad Moon proved once again that we are on the right path. In March, we will announce a new event plan. Trust me; it will be impressive."
- Managing Partner of WePlay! Esports Yuriy Lazebnikov
One of the most extraordinary moments of the show happened when teams arrived on stage on board the Madmoontruck. This moment was extensively covered in the press and went viral on social media.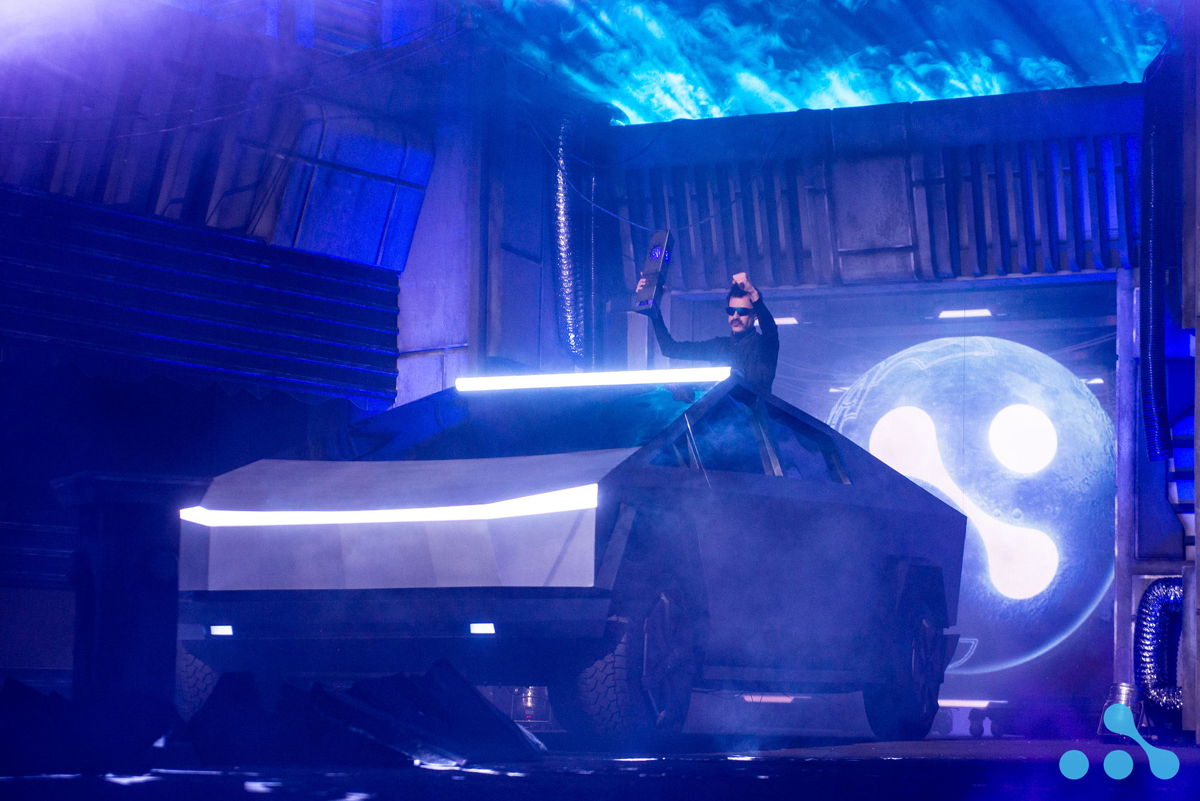 In the finals of WePlay! Mad Moon, champions of the two previous Dota Pro Circuit events went toe to toe in a nail-biter series. Team Secret won the first two games of the best of 5 series, but Team Nigma managed to come back and win the championship.
WePlay! Mad Moon prize pool allocation:
1st Team Nigma — $130,000

2nd Team Secret — $60,000

3rd Virtus.pro — $30,000

4th Gambit Esports — $20,000

5th/6th B8 — $12,000

5th/6th Aggressive Mode — $12,000

7th/8th Infamous — $8,000

7th/8th Ninjas in Pyjamas — $8,000

Amer "Miracle-" Al-Barkawi (Team Nigma) won $10,000 as the core MVP

Maroun "GH Merhej (Team Nigma) won $10,000 as the support MVP
WePlay! Mad Moon is the final tournament of the Dota 2 Tug of War trilogy series. It also included WePlay! Radiant with a prize pool of $50,000 and WePlay! Dire with a prize pool of $30,000.
According to analytical company Esports Charts, the event attracted 295,110 peak viewers during the series between Team Nigma and Virtus.pro. The official English-speaking broadcast peaked at 91,093 viewers.
"We are happy about breaking yet another record in viewership. The WePlay! Esports team once again organized a show that WOWED! We've set the bar even higher for ourselves and esports in general. We will only allow ourselves to get better with time."
- Business Development Manager компании WePlay! Esports.
More event photos can be found here.
Learn more about the event on weplay.tv and our social media: Reddit, Instagram, and Twitter.
_____________________________________________________________________________________
#MadMoon, #WePlayDota2
Source: WePlay! Esports Press Office
Date: 02.24.2020
Contact information for media outlets:
press@weplay.tv
press.weplay.tv