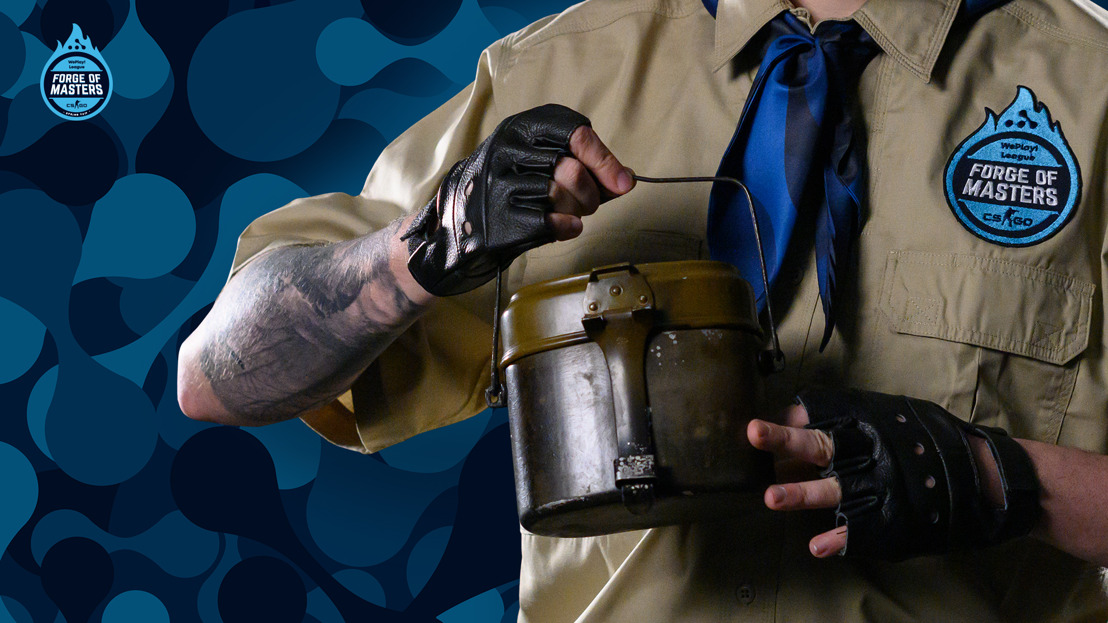 Forge of Masters. WePlay! League teaser trailer
WePlay! Esports presents the new teaser trailer of professional CS:GO league for the CIS region. Where skill is tempered!
WePlay! Esports brings to your attention the trailer, in which strong and courageous talents reveal you the emblem of Forge of Masters. WePlay! League, the official start of which will be April 8th. Yuri "strike" Tereshchenko, Alexander "Enkanis" Polishchuk, Alexey "yXo" Maletsky will watch and comment on the events on the maps for the CIS region.
Enjoy the picture and great sound (thanks to Manowargroup):
"Blacksmith! Watch out for the proper techniques of the assistant," — states a poster that you can see at the beginning of the video. So WePlay! Esports will strictly keep an eye on its wards.This tournament will be the new era of CIS CS:GO esports.
You'll see the first matches between the teams on Monday, April 8. Tune in to the English cast of Forge of Masters. WePlay! League on this page.
#WePlay #ForgeofMasters #WPL #WePlayCSGO